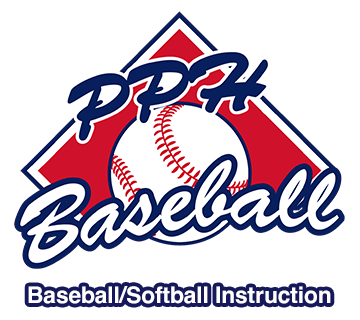 Throw Gas and Get Jacked !
Our ARM FARM PROGRAM is the most comprehensive program for pitchers in the area. We combine over 20 years of Velocity Programming knowledge with strength training concepts to offer a 4 day per week program that will fit any pitcher looking to gain a competitive edge!
As a player I was always a little bit above average with my velocity so I worked hard and researched all types of velocity programs. As a player first I can tell you this program works and as a coach I have seen OVER 350 players gain at least 6.7 mph on average doing this program. Not only do they get stronger and faster but they stay healthier, too.
This is all possible because we treat the body as a whole and we address velocity in the manner of full body training. We implement our cutting edge training routines with weight training, plyometrics, plyocare balls, as well as specific mechanical drill work for each player to reach their maximum potential. We use Rapsodo, Pitch Logic, as well as high speed cameras for Pitch Design as well!
The Program is 4 days per week but make what you can !
Contact Us
893 Cranbury South River Rd
South Brunswick, NJ 08831
info@powerpitchingandhitting.com
(732) 586-1309