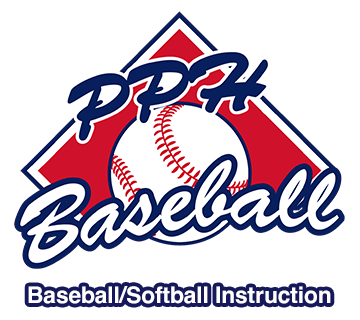 GET STARTED NOW!
We are Offering Private Training in West Windsor 7 Days per Week! Schedule is Booking up Quickly!
We are also offering Private Training in Hamilton, NJ!
Our Unique Approach to Training is Second to None! We can Design Your Training to fit Your Needs! we can Combine Baseball Specific Fitness Training Along With our Extensive Knowledge to Make Your Training Experience the Best in the Area! Private Lessons Available in Hitting, Pitching Fielding or Catching. All ages welcome.
PITCHING MECHANICS, CONTROL, COMMAND AND VELOCITY ALL IN ONE!
HITTING LESSON, BAT SPEED, BATTING APPROACH, BUILDING BLOCKS OF AN ELITE SWING!
SESSIONS IN SPEED, AGILITY AND CONDITIONING ALSO!
VELOCITY AND BAT SPEED FOR ALL AGES!
CALL FOR AN APPOINTMENT 732 586 1309
ALL AGES
Our Bat speed and Velocity programs have been a staple at PPH Baseball for years. Our expertise in these areas are second to none. Our Velocity program is getting an average of 6 to 7 miles per hour in an 8 to 12 week span!
Please email us at info@powerpitchingandhitting.com or call 732 586 1309 for more information to book 1 on 1 Velocity Sessions!
Over 20 players signed to professional contracts
PPH Baseball has help more than 180 student athletes teach there dream of playing college and some lucky ones were even able to further their careers in Professional Baseball. With contacts at many colleges and universities as well as contacts in professional baseball both here in the USA and in Europe, PPH Baseball can help you get to the level that you desire
CLICK HERE for a list of colleges and pro leagues that we have sent our players.
Contact Us
893 Cranbury South River Rd
South Brunswick, NJ 08831
info@powerpitchingandhitting.com
(732) 586-1309