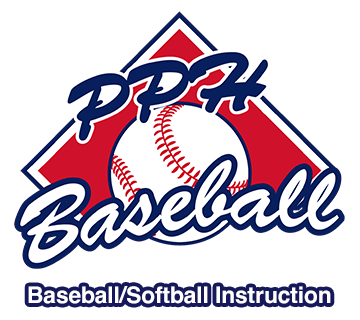 · Private Lessons
· Semi- Private (2 players)
· Small Groups (4 or fewer players)
· Specialty Clinics
· Family Plans
· Special Packages
Programs available in
Pitching | Hitting | Catching / Fielding | Bat speed/Velocity Development
Pitching
Learn what everybody else wants to know about the secret to unlocking power in the hips: SEPARATION

Go through our series of drills and mound sessions to unlock your potential by increasing velocity and command

Learn how EXTENSION and PERCEIVED VELOCITY help pitchers

Learn to gain command of pitches

Learn what countless other have learned when is comes to preparing for a game. Learn proper warmup to be game ready.
Learn to prepare the arm for success with our Arm Care Program
Hitting
Learn to maximize your potential by using the hips and hands.

Learn how "SEPARATION" helps unlock power in the swing

Learn how you hips will deliver the hands

Learn to hit to all fields and up your batting average

Take your hitting experience to a whole new level
Catching and fielding
Learn to block and receive as well as proper footwork to throwing runners out

Learn proper fielding position, footwork, turning double plays, back hand plays as well as slow rollers
Velocity Development
(for advanced athletes)
Take what you have learned from our pitching lessons to a whole new level

This program is for the dedicated pitcher interested in building serious arm strength and arm speed with our underload/ overload training program

Good for position players too, not just pitchers
Give us a call at 732-586-1309 or email us at info@powerpitchingandhitting.com !
Contact Us
893 Cranbury South River Rd
South Brunswick, NJ 08831
info@powerpitchingandhitting.com
(732) 586-1309