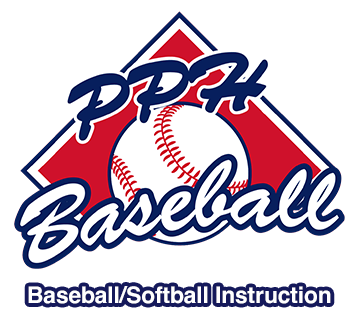 We are hosting tryouts! 

9u-12u: September 14 & September 21, from 7:00-8:30pm

13-17u: September 15 & September 22, from 5:30-7:00pm

Register with this link!
· Private Lessons
· Semi- Private (2 players)
· Small Groups (4 or fewer players)
· Specialty Clinics
· Family Plans
· Special Packages
Programs available in
Pitching | Hitting | Catching / Fielding...
Build Strength, Throw Gas & Hit Bombs
2023/2024 
STRENGTH AND PERFORMANCE PROGRAMS! 
EACH ONE OF THE PROGRAMS BELOW HAVE THEIR OWN SPECIFIC PURPOSE. CLICK EACH PROGRAM BELOW FOR INFO ABOUT WHAT PROGRAM BEST FITS YOU!
...
The Best Hitting tool there is!
PPH Baseball has added HitTrax to its East Brunswick & Hamilton Facilities!. This is absollutely the best hitting tool on the market today! Players can pick virtual stadiums and see how far they are actual hitting the ball. Hitrax provides Instant FEEDBACK on LAUNCH ANGLE, EXIT VELOCITY & DISTANCE TRAVELED.  We can set the stadiums by age and it scales to that age range to real feedback based on age !
We will be offering 1 on 1 lessons with HitTrax, Team training with Hittrax and Hitting Leagues as well!
CLICK HERE for HitTrax Website for more info!
WE ARE RAPSODO CERTIFIED!
PITCHING 2.0
WWW.RAPSODO.COM
Design your perfect pitch with the Rapsodo Pitching Unit and Rapsodo Cloud. Our unit and intuitive,
easy-to-use app provides instant data on pitch velocity, spin rate, true spin rate, spin axis, and spin
efficiency as well as strike zone analysis, horizontal and vertical break, 3D trajectory,
and now release information. See any pitch from side, top, pitcher or catcher views,
and track progress over time with historical and statistical analysis to ensure
that you or your athletes are getting the most out of the arm.
Pitch flight analysis like you've never seen before! Rapsodo measures the impact of spin on every ball
and shows the actual flight of a pitched baseball, calculating the corresponding trajectory
of the same pitch without spin.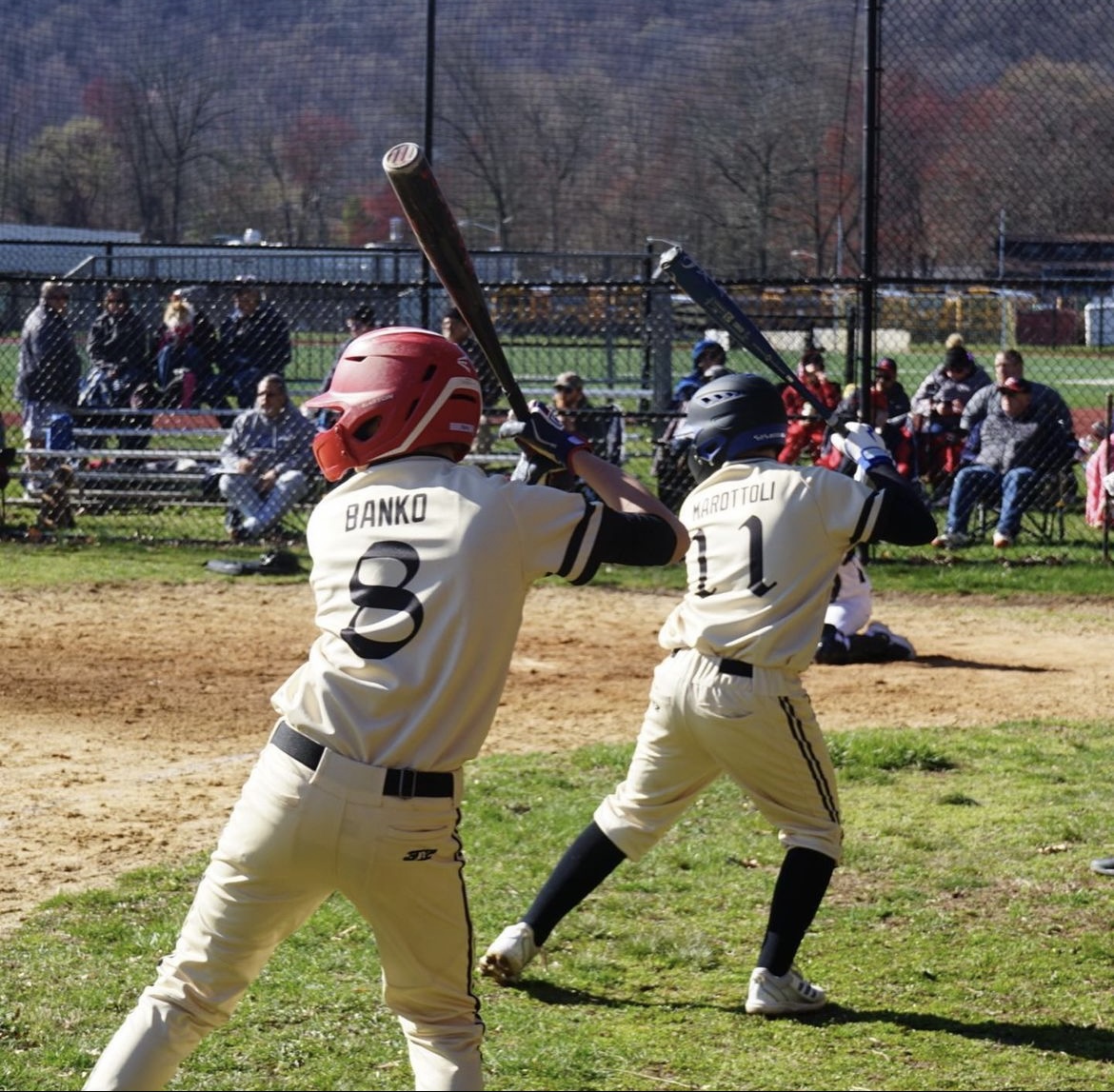 IG: pphbaseballacademy, njarmfarm
TT: pph_baseball
FB: PPH Baseball
YT: pphbaseballacademy